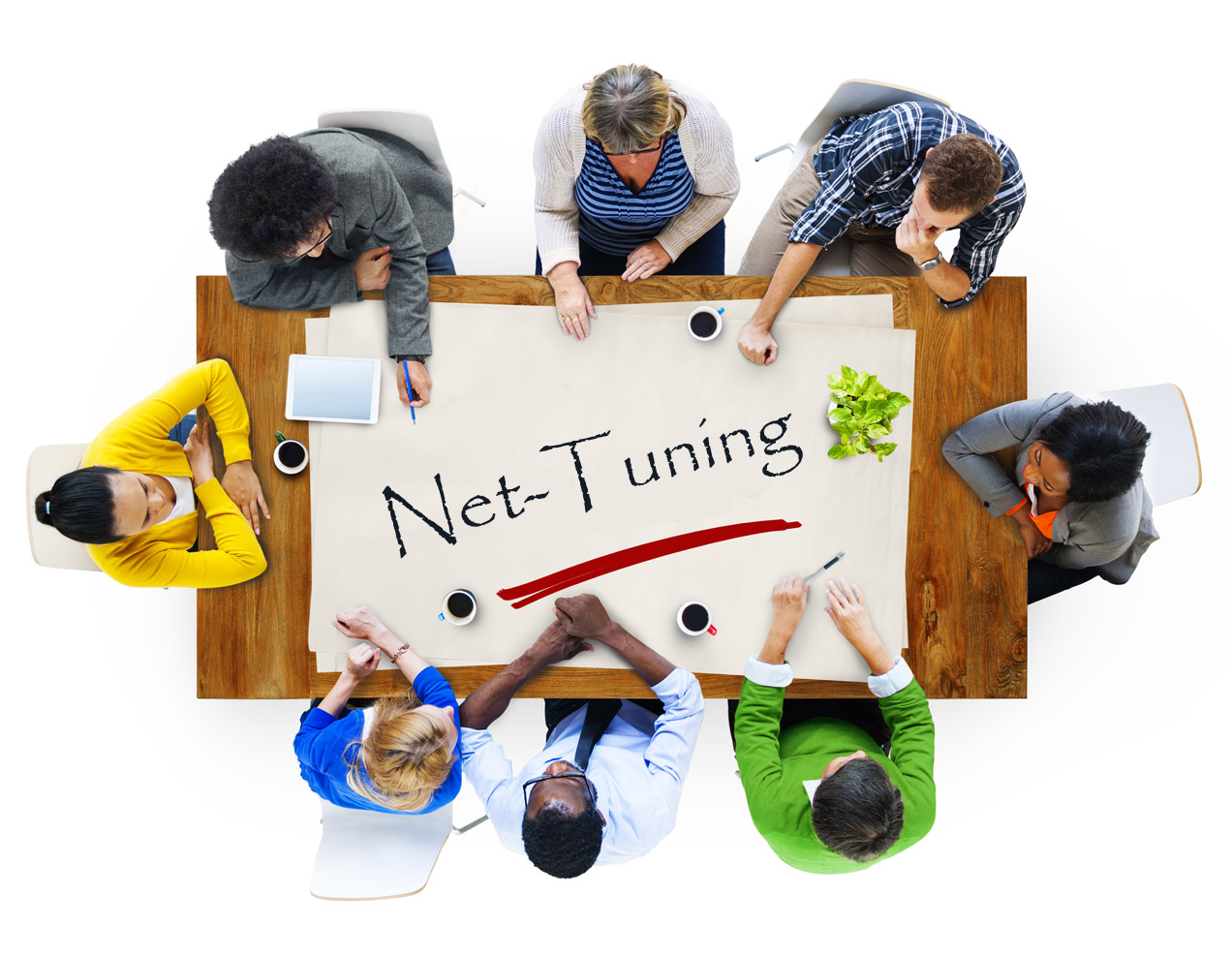 Our company specializes in the development of sites, their technical support and promotion.
Website development
Developing a site based on CMS
Developing a site based on the framework.
Creating Landing Pages selling pages.
Updating and updating existing sites
Technical Support
Monitoring the site's performance
Elimination of technical problems.
Correcting errors in the site code.
Updating the site's scripts to the current ones.
Site support on the client's hosting.
Filling the site with articles and news.
Filling up online stores.
Site Promotion
Search Engine Promotion
Contextual advertising.
Media advertising (banners, videos).
Promotion in social networks.
Design
Selection and installation of a template design
Develop a unique design.
Creating graphic elements and banners.
Creating a 3D visualization.
Hosting
Hosting sites on their own servers
Connecting domains to their own name servers.
Technical maintenance of uninterrupted operation.
Configuring the server, PRT, or client hosting.
SMO and SMM
Create pages and groups on social networks.
Integration of social sites and the site
Attraction of visitors and subscribers
Promotion of pages and groups.
Conducting advertising campaigns in social networks.
Solve the most non-standard tasks. Write to us through the feedback form and we will answer all your questions.
The maximum benefit will be brought by a site made for people, taking into account the requirements of modern Internet standards, and understandable for search engines.
The company places the sites of our clients on its own servers in a modern European data center that ensure their smooth operation.